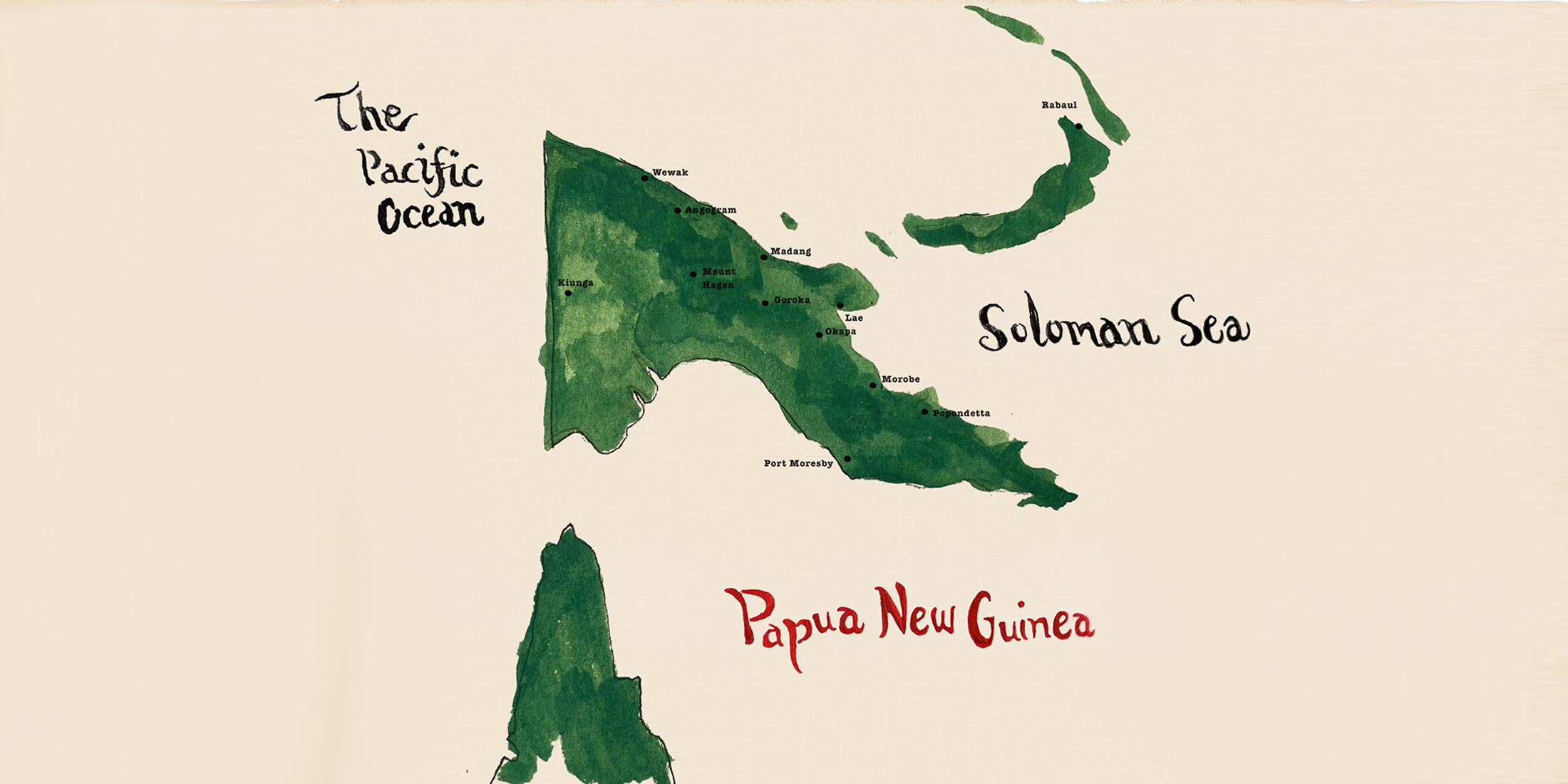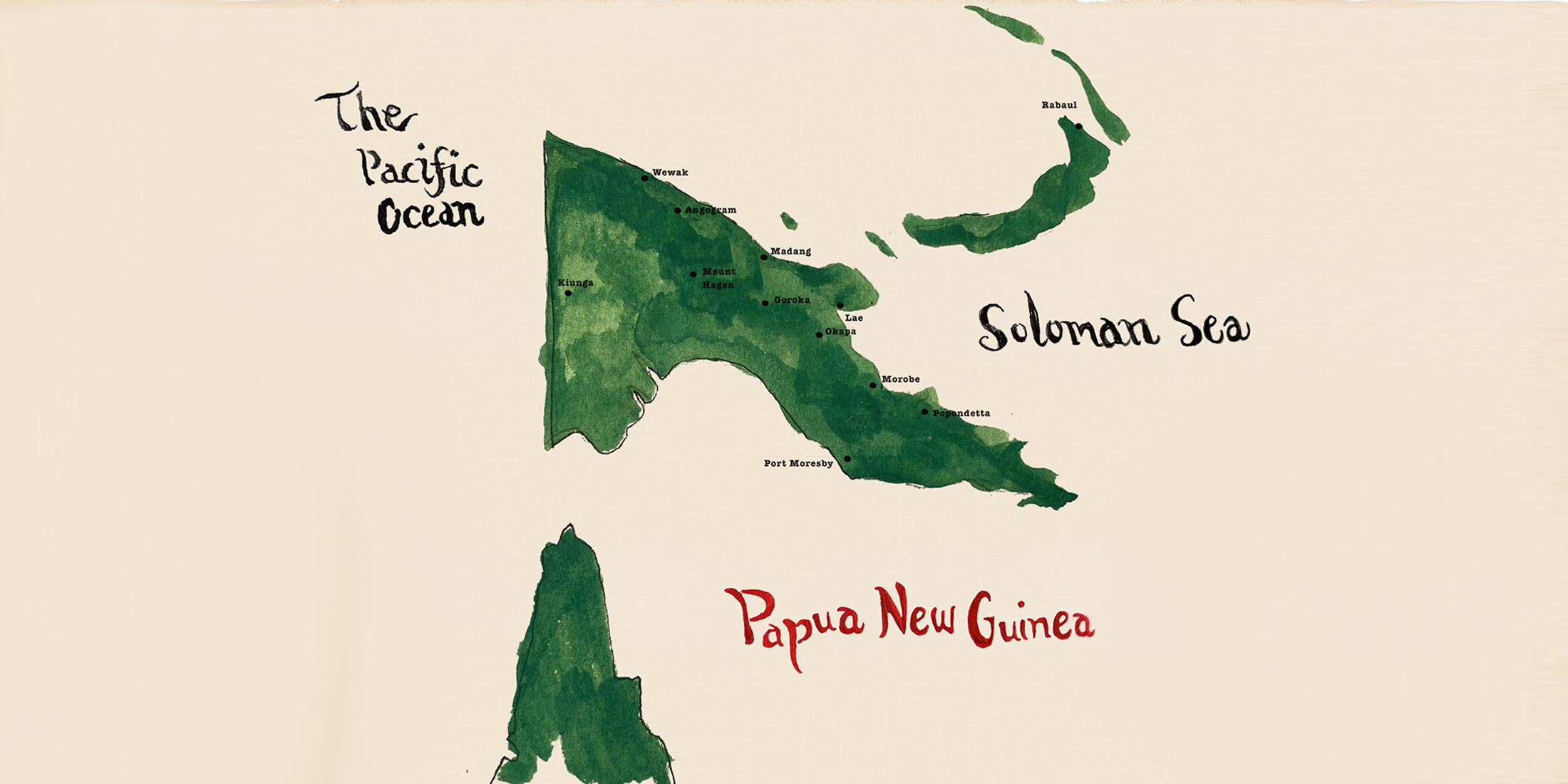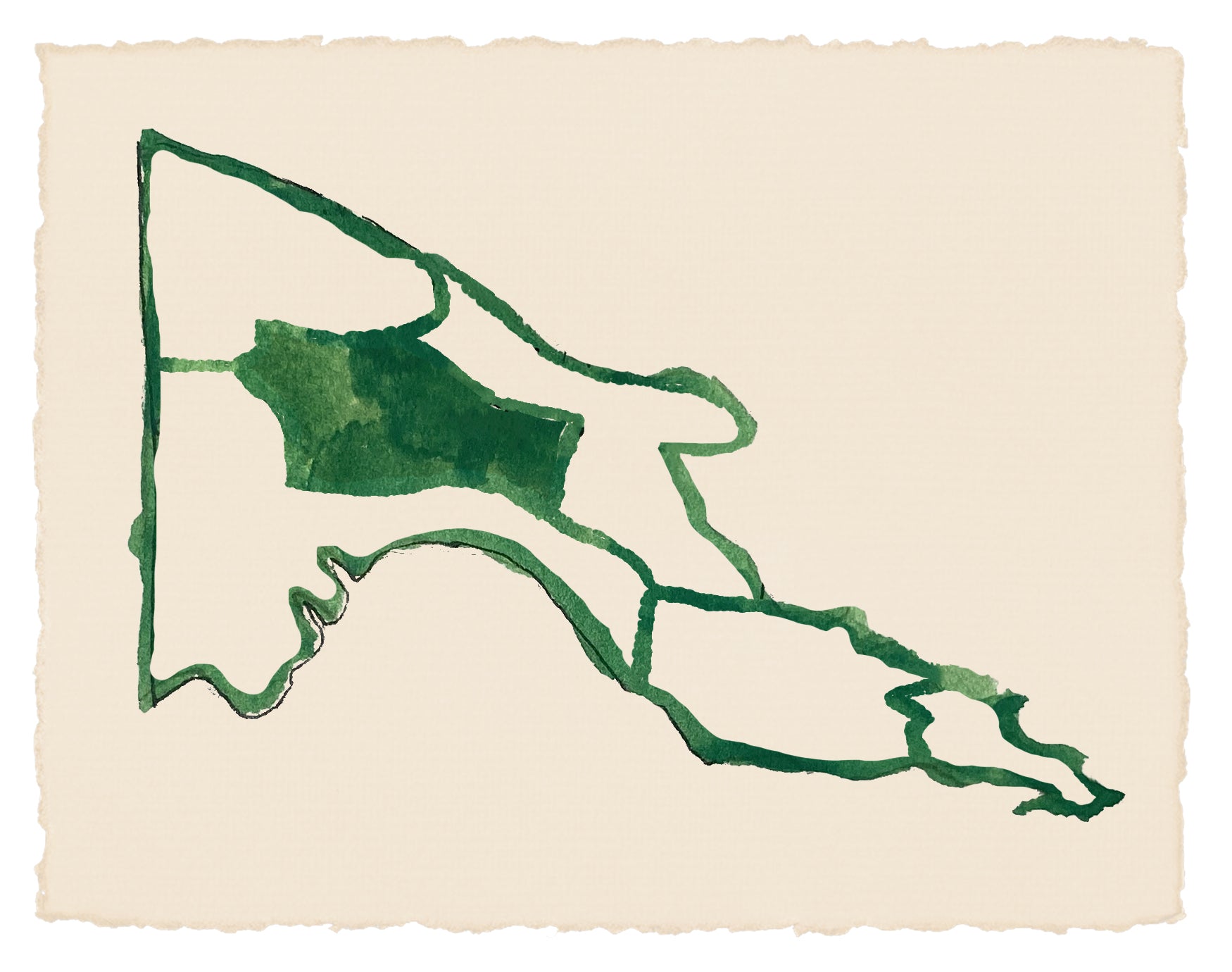 Highlands Province
The Highlands is a chain of mountain ranges that run from the east to the west of PNG. Bilum from this region are typically woven in bright, bold patterns, using mostly recycled fibres including wool, cotton and acrylic. The design and colour palette is selected by the weaver and reflects her life experience, mood and where she lives. Each bilum serves a multifunctional, practical purpose as well as having cultural significance. 
Port Moresby
Our mission is to empower the weavers of PNG by generating life changing income for marginalised women living in underprivileged settlements in Port Moresby. Each Bilum takes around six weeks to weave by hand and communicates life stories through pattern and colour. The Mountain Design, for example, tells the story of a young girl's arduous journey to sell her Bilum. From the proceeds, the weavers are able to support their families and pay for crucial services, such as a school bus which connects students from remote regions to daily learning.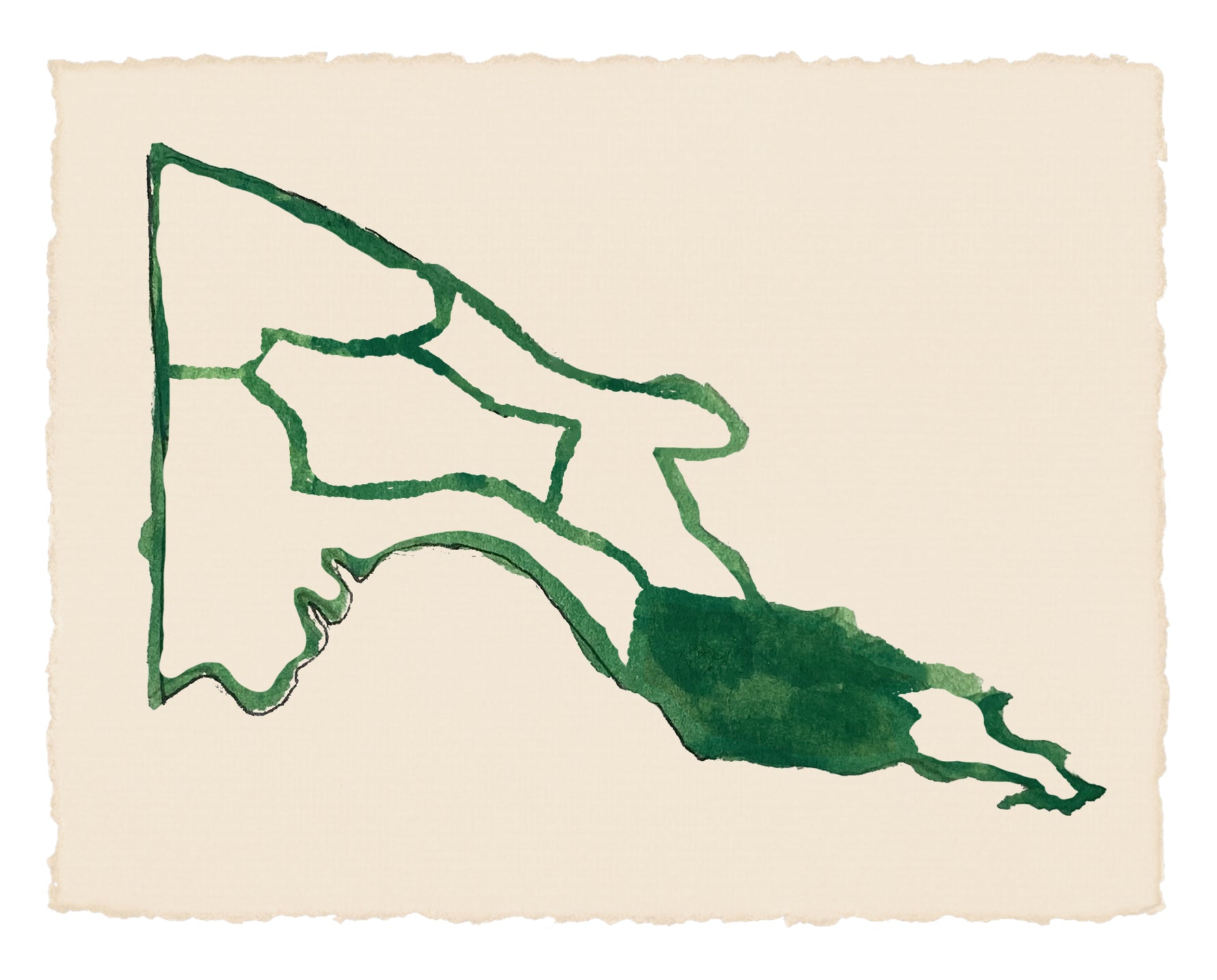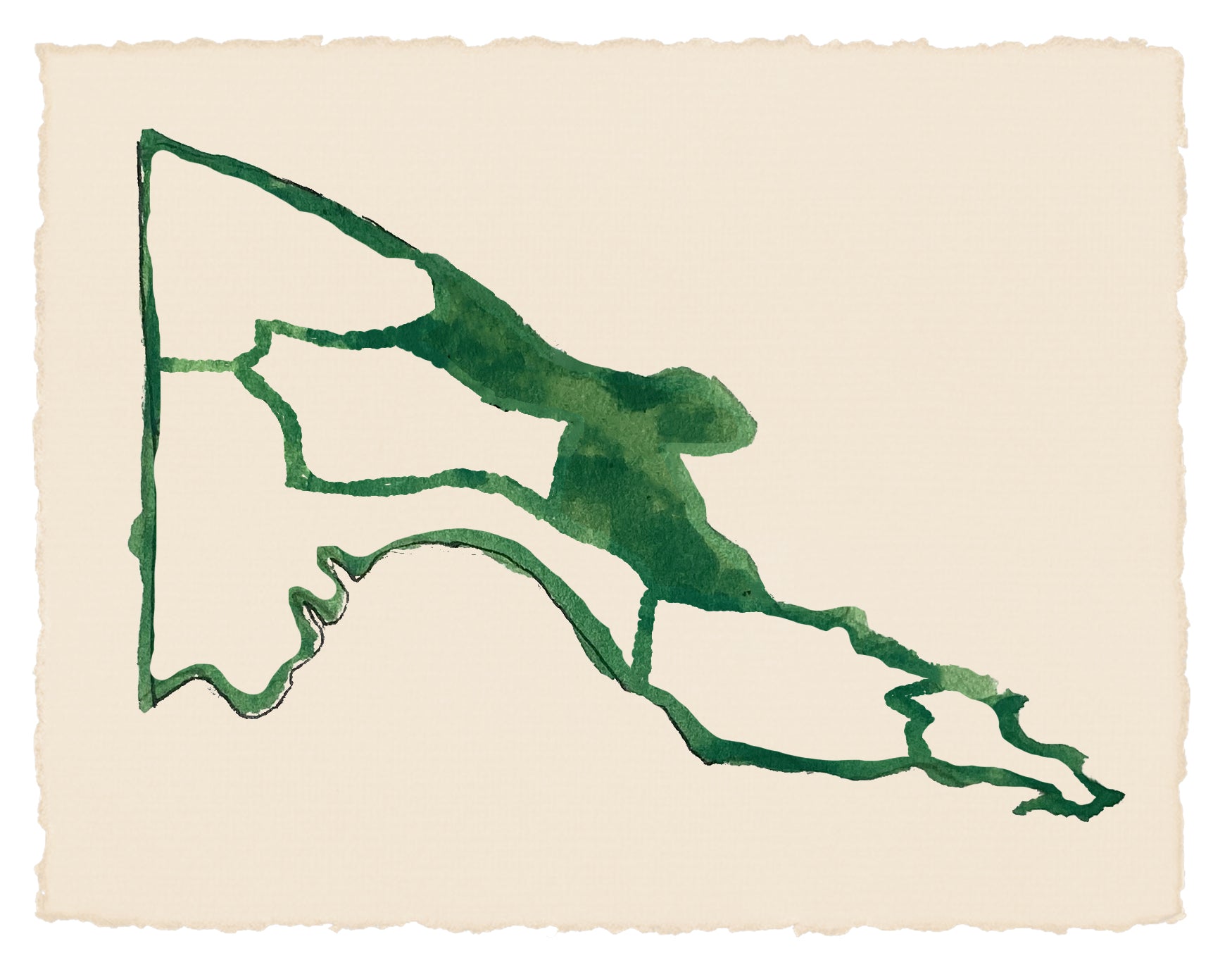 East Sepik Province
The Sepik region is globally recognized as the source of a diverse range of artisan objects that are produced for rituals, customary practices and are purposed for everyday use. Bilum from this province is usually made from natural fibres, including, pandanus and sisal hand rolled into one long fibre and woven together. Colour variations are achieved by using natural dyes including bark, leaves and clay. 
Sanduan Province
Telefomin is a small rural outpost in the mountain range of West Sepik Province (Sanduan), located close to the border of PNG and West Papua. Telefomin Bilums are distinct in their simplicity; fibre is sourced from surrounding vegetation, laboriously beaten and processed into string and then woven – women and girls are the main producers of bilum. Telefomin weavers expertly utilise the maturity of the fibrous material to achieve the subtle colour variations inherently found in Telefomin Bilum.