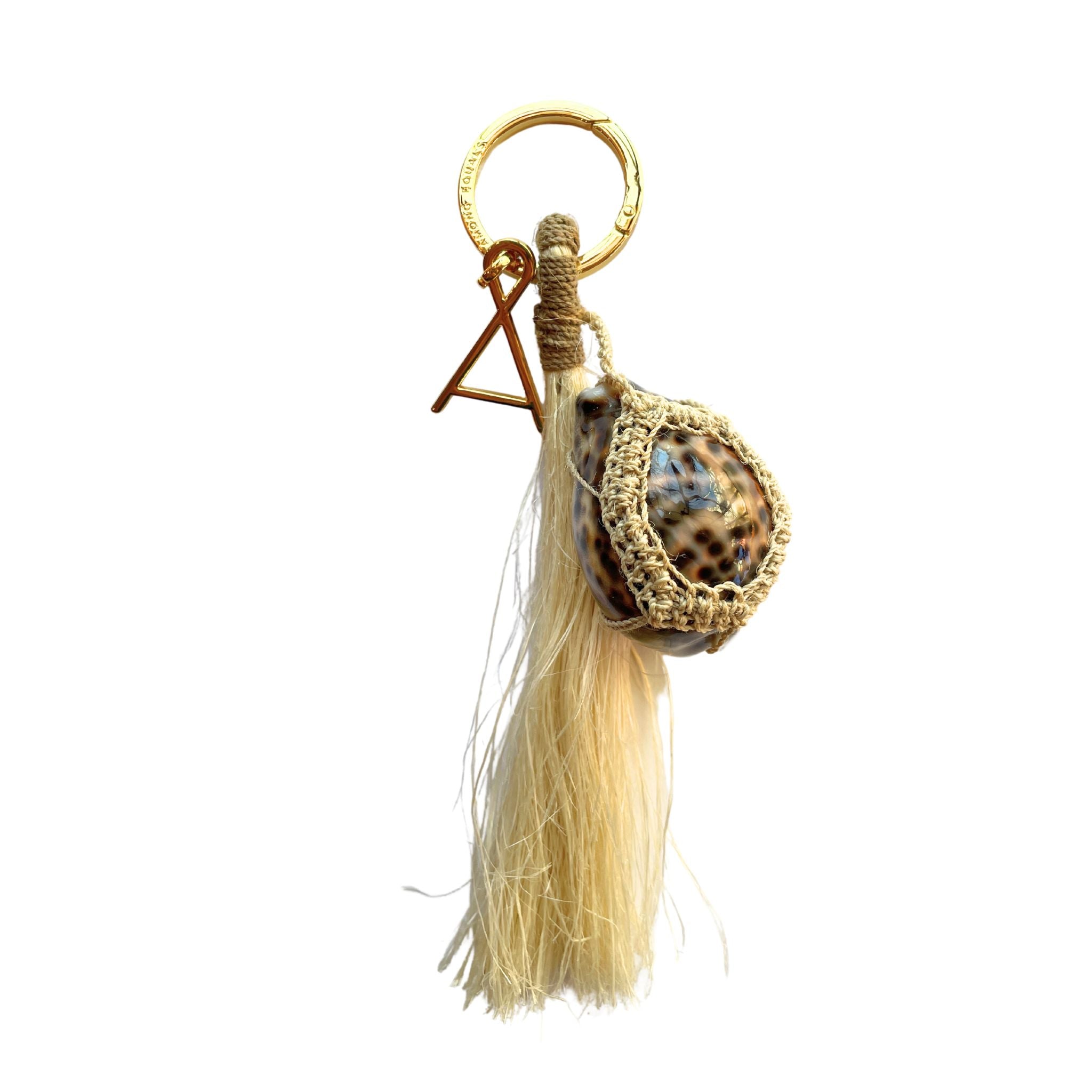 Traditionally used as bilas (decoration and adornment) these unique and beautiful shells can be found throughout Papua New Guinea. They celebrate diversity and ones culture. We have paired them with 

fibre which is sourced from surrounding vegetation including the Sisal and Pandanus plant.
Dimensions
Care
Each piece is completely unique and has been created using natural materials. These shells are precious and very fragile please handle with care.
* Adornments sold separately